WE AIM TO MAKE YOUR LIFE SAFER & BETTER
Lockly™ is revolutionizing the way individuals secure their homes, offices and personal items through a variety of advanced smart lock solutions. With headquarters based in the Silicon Valley, Lockly™ has assembled a team of technology experts who have the proven experience, business background and vision to become a leading brand in smart lock solutions.
Lockly™ Secure includes innovative features including an advanced 3D fingerprint scanner, for easy and reliable door access as well as Lockly's patented PIN Genie™ Technology making it virtually impossible for someone to use your access code unwillingly.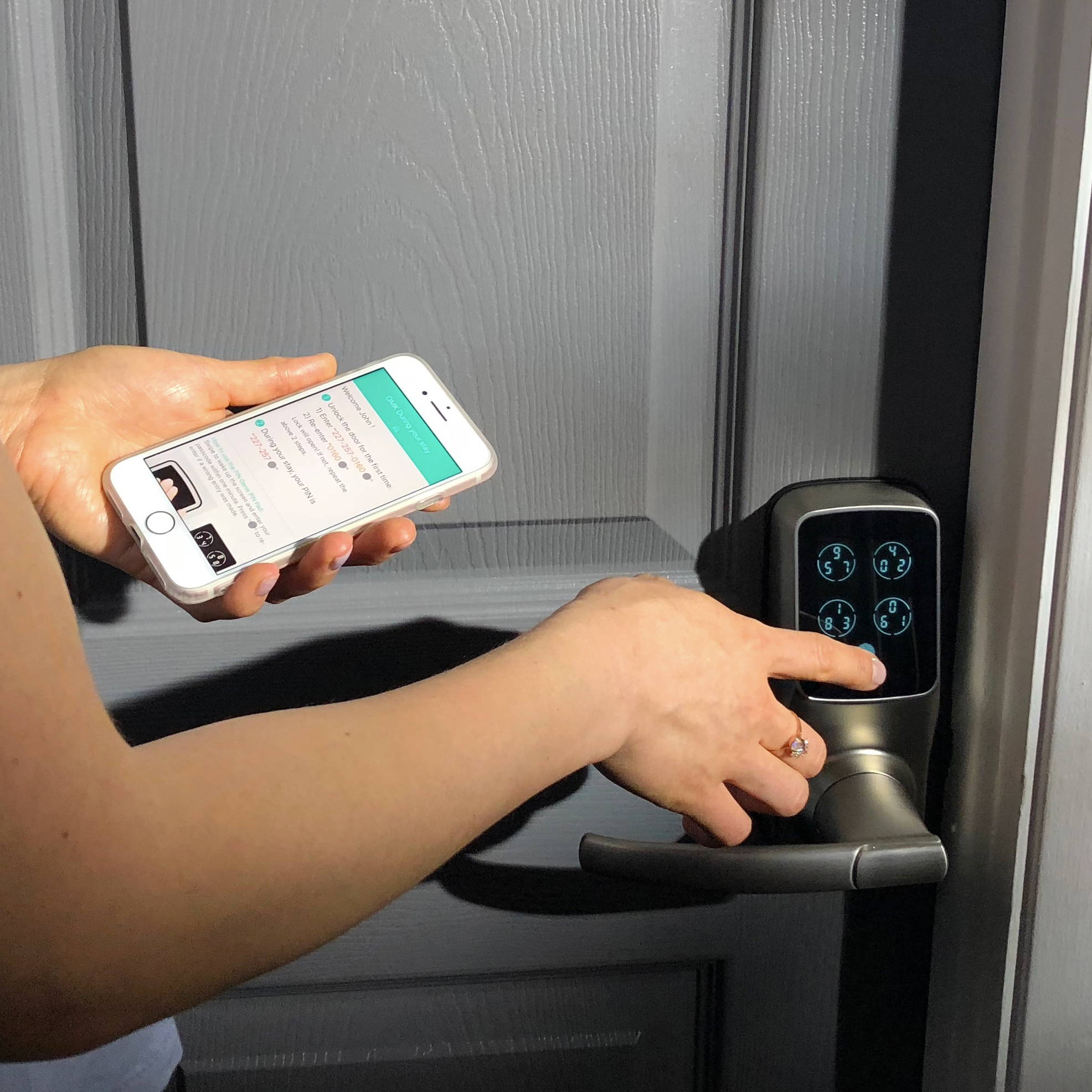 With over 15 Global Patents issued, Lockly has developed the world's most advanced and secure smart lock with its introduction of Lockly™ Secure. Lockly™ Secure allows you to control and monitor door access from anywhere in the world from your smartphone and is beautifully designed with incredible craftsmanship and attention to detail. Through Lockly's mobile app, you have the ability to quickly lock and unlock your door and easily create access codes for your family, friends and rental property tenants.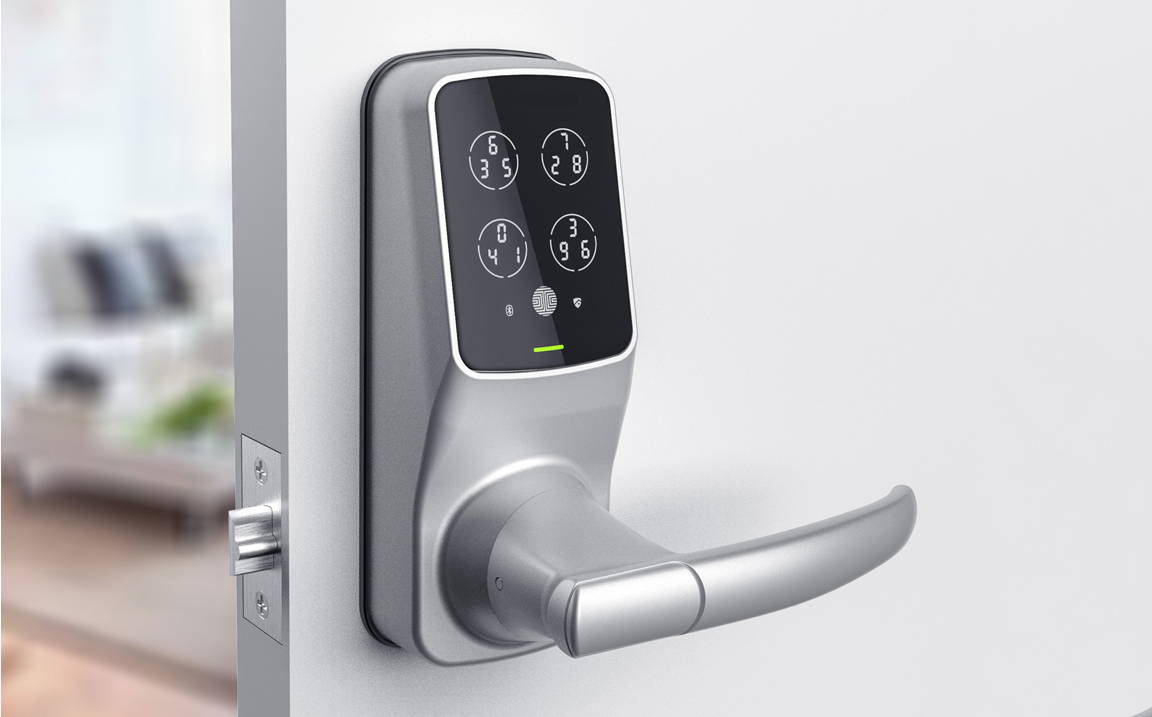 Our Mission is to provide unprecedented secure and convenient experience with smart home solutions to our users. - Lockly