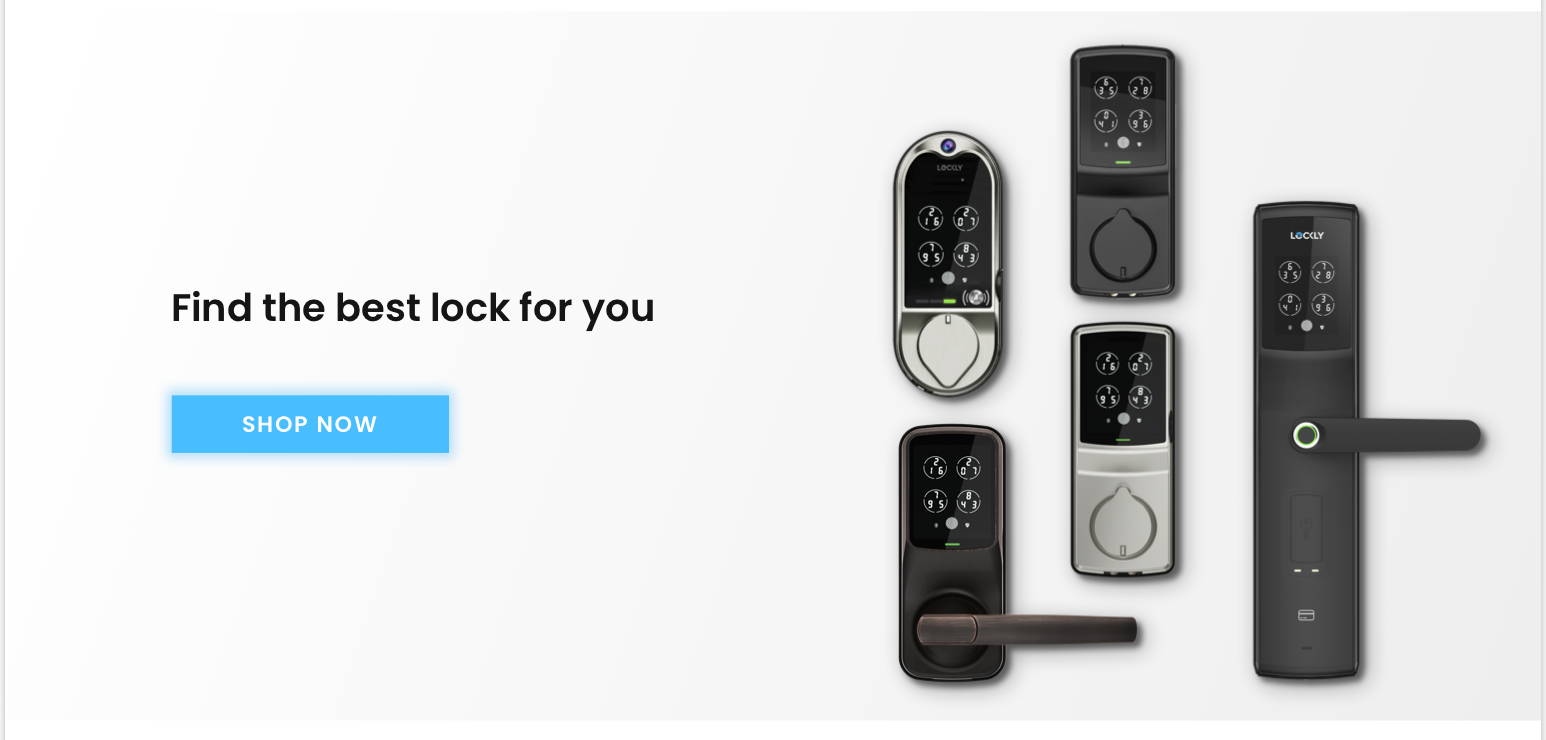 Create codes, lock/unlock
and more


Alexa and GoogleAssistant compatible


Create access codes without Wi-Fi or internet access

PEEK-PROOF
PIN Genie® Technology
PEEK-PROOF
PIN Genie® Technology

Create codes, lock/unlock
and more


Alexa and GoogleAssistant compatible


Create access codes without Wi-Fi or internet access


Create codes, lock/unlock
and more


Alexa and GoogleAssistant compatible


Create access codes without Wi-Fi or internet access

Win a $50 Gift Card TODAY
Join our VIP list and win a $50 gift card.
LOCKLY's 3D fingerprint scanner will get faster over time through frequent use. Our state-of-the art 3D fingerprint scanner only reads physical fingers - not prints!
Fingerprint recognition for 99 individuals

Lightning fast .3 second scanning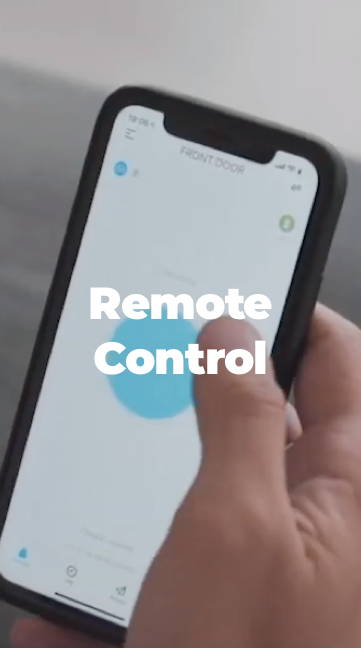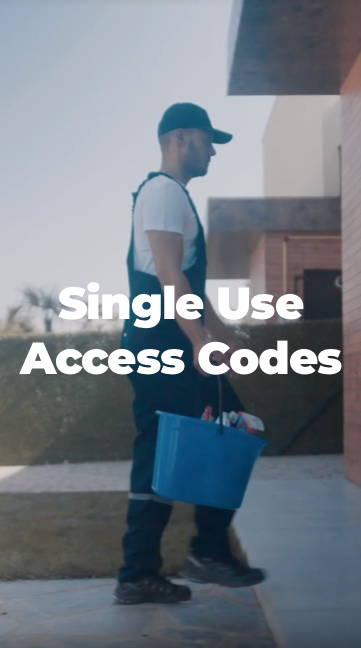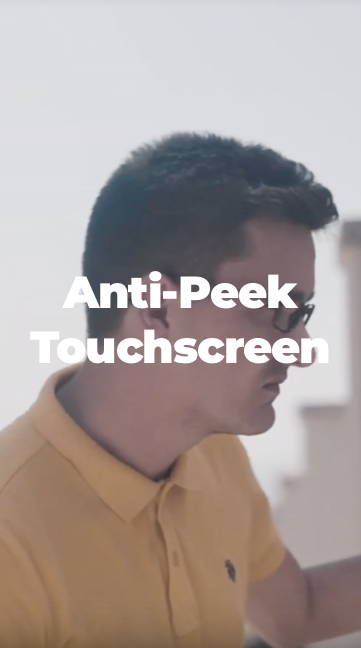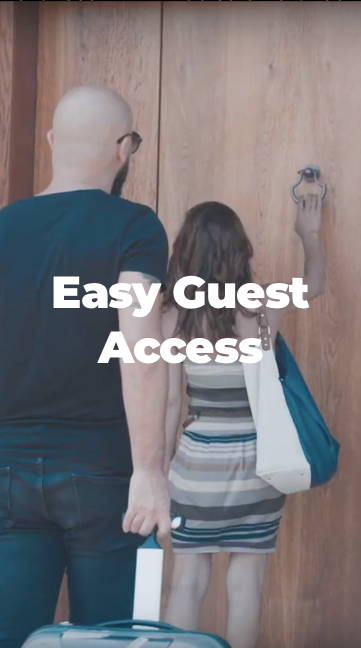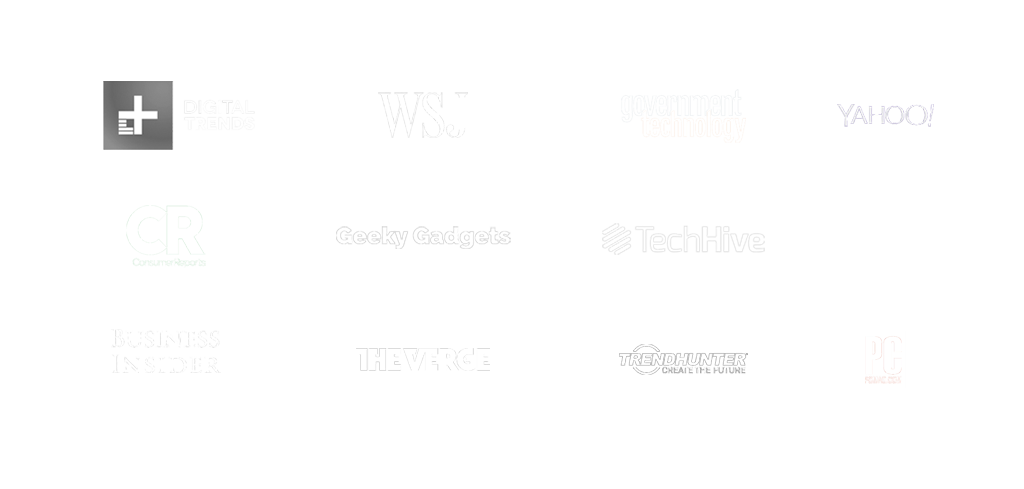 "If the company's claims hold true, the Secure could be a big step forward in smart-home security."
"One smart lock company has attempted to outdo them all by making a smart lock that has five ways of unlocking it."
"The PIN Genie® technology is brilliant in its simplicity."
"This smart lock works like something from a Mission Impossible movie."
"Best Smart Locks in 2020"
Why Our Customers Love LOCKLY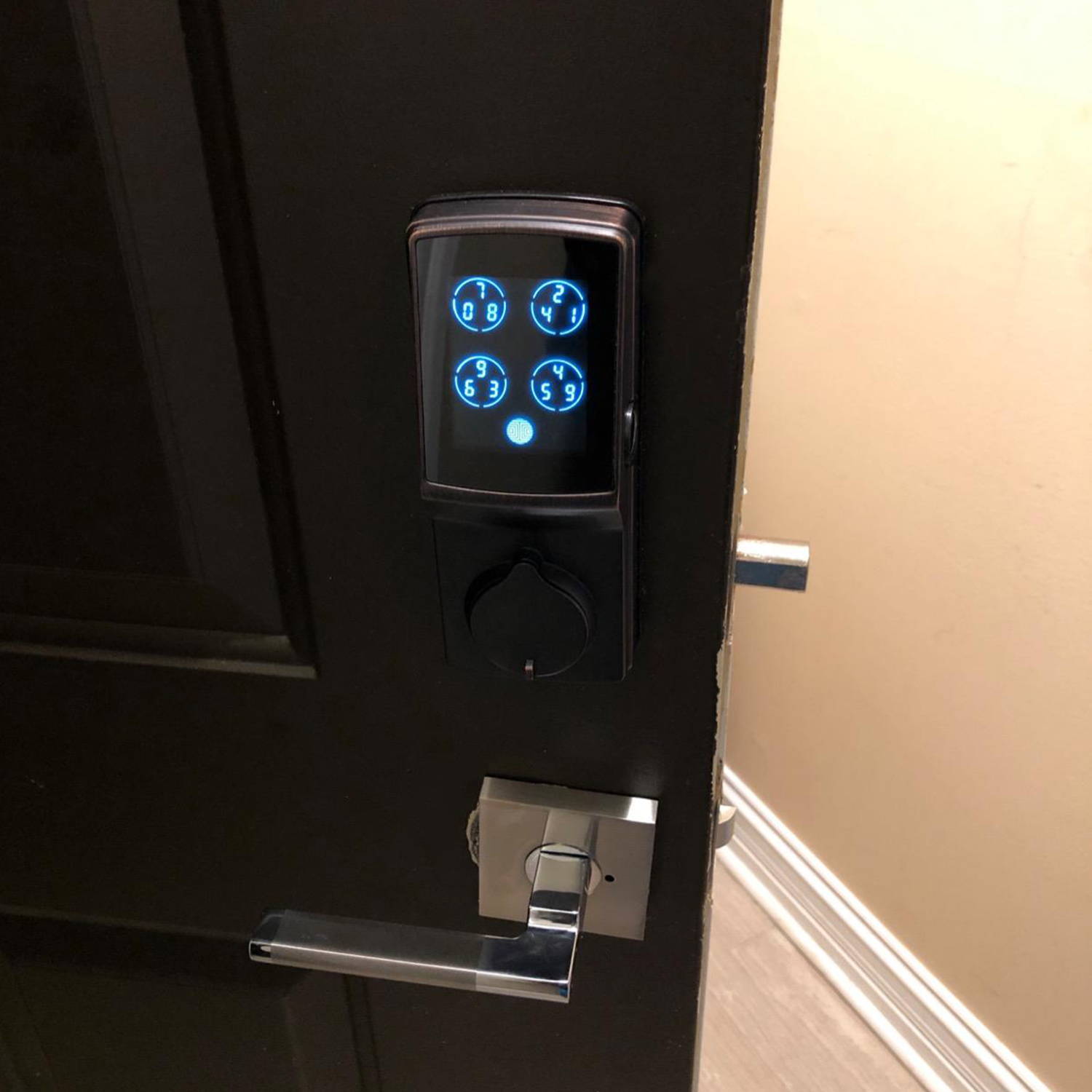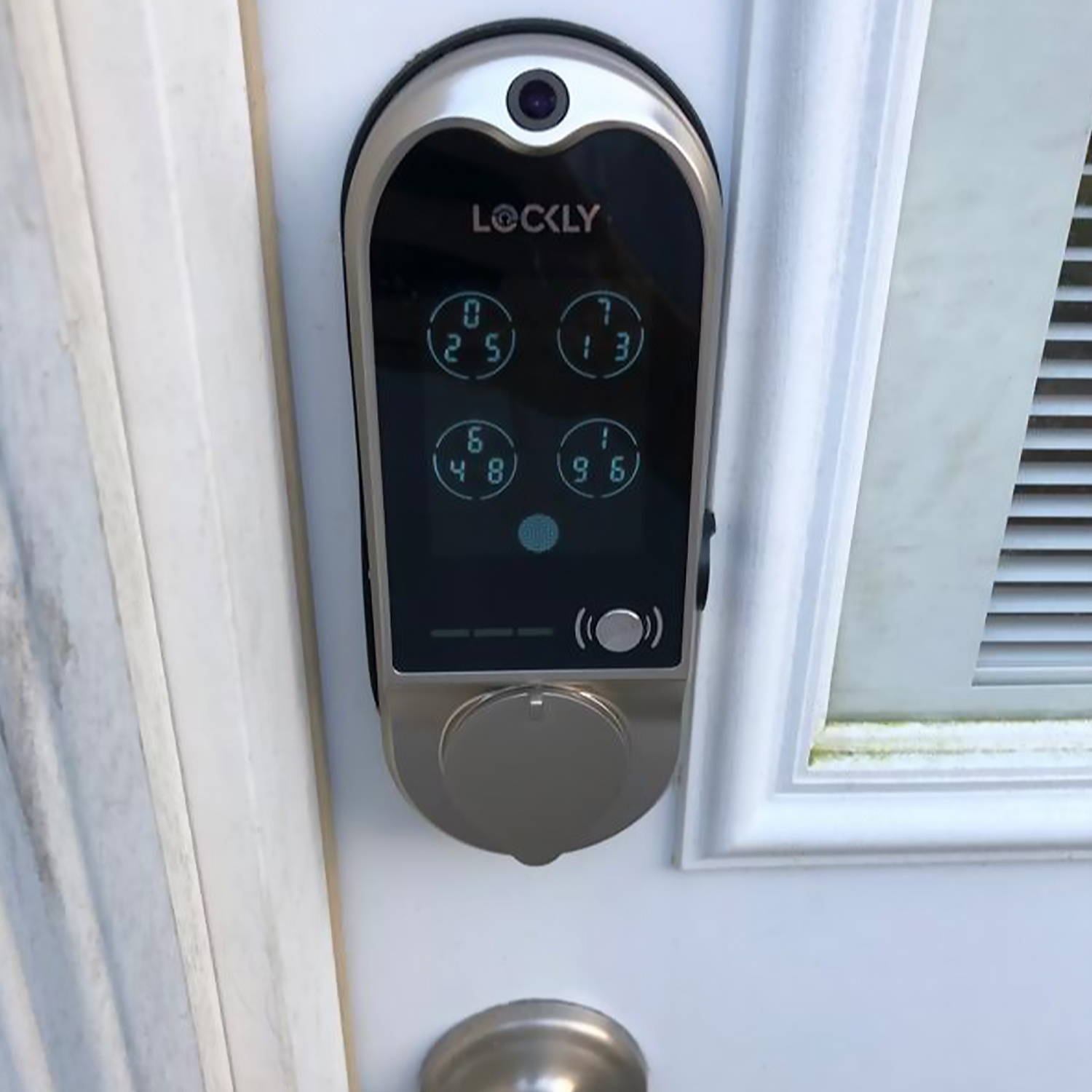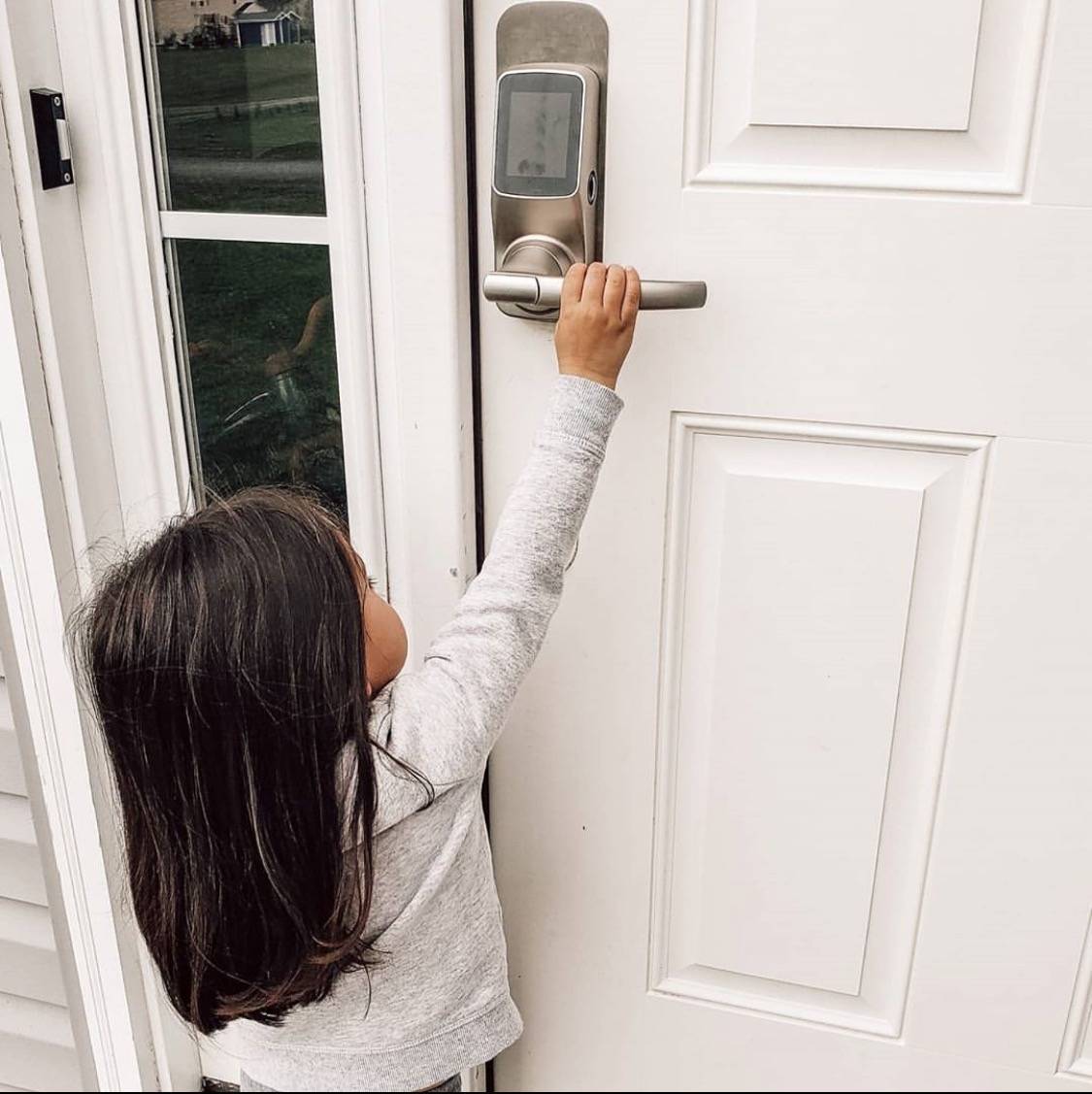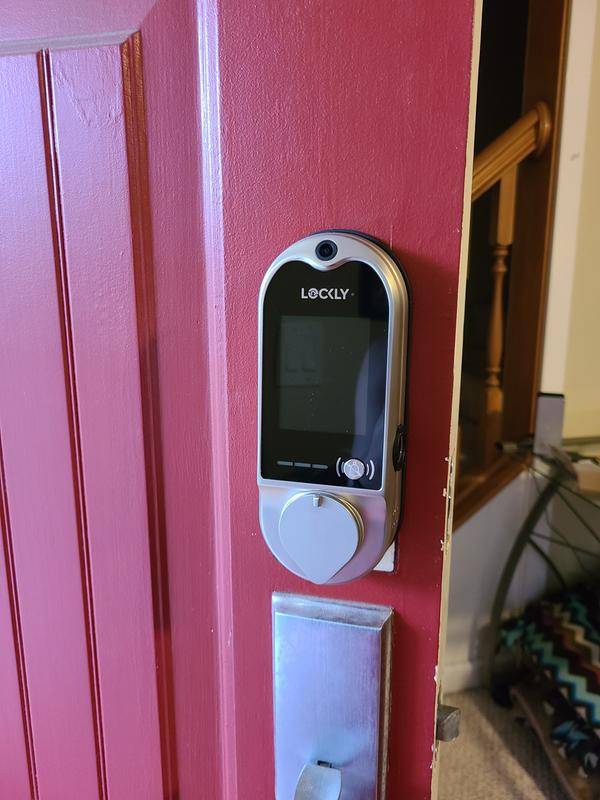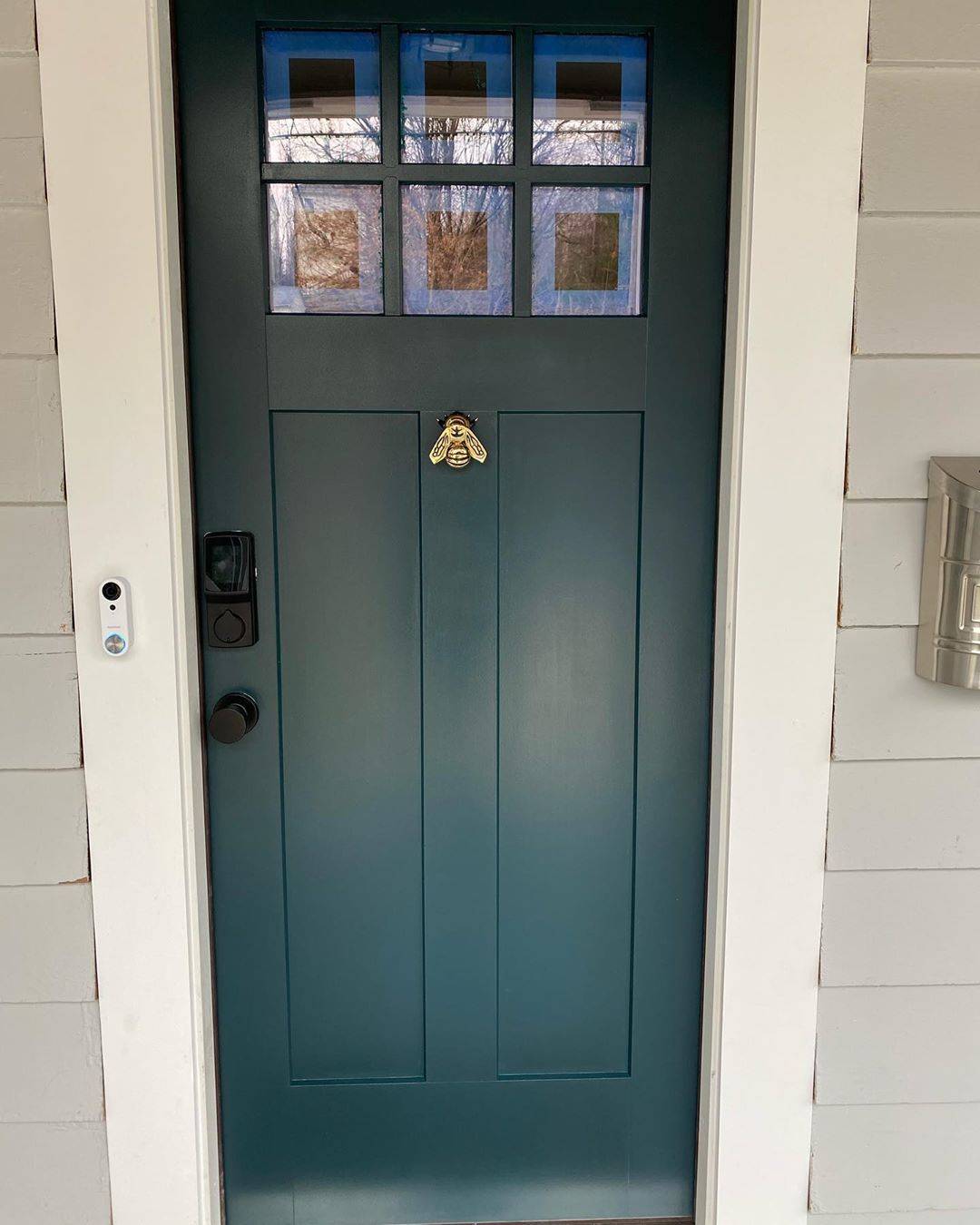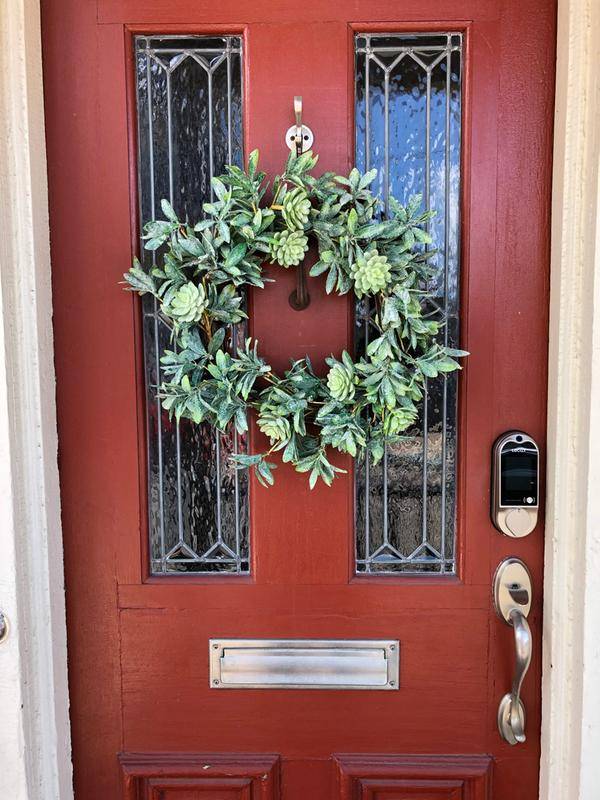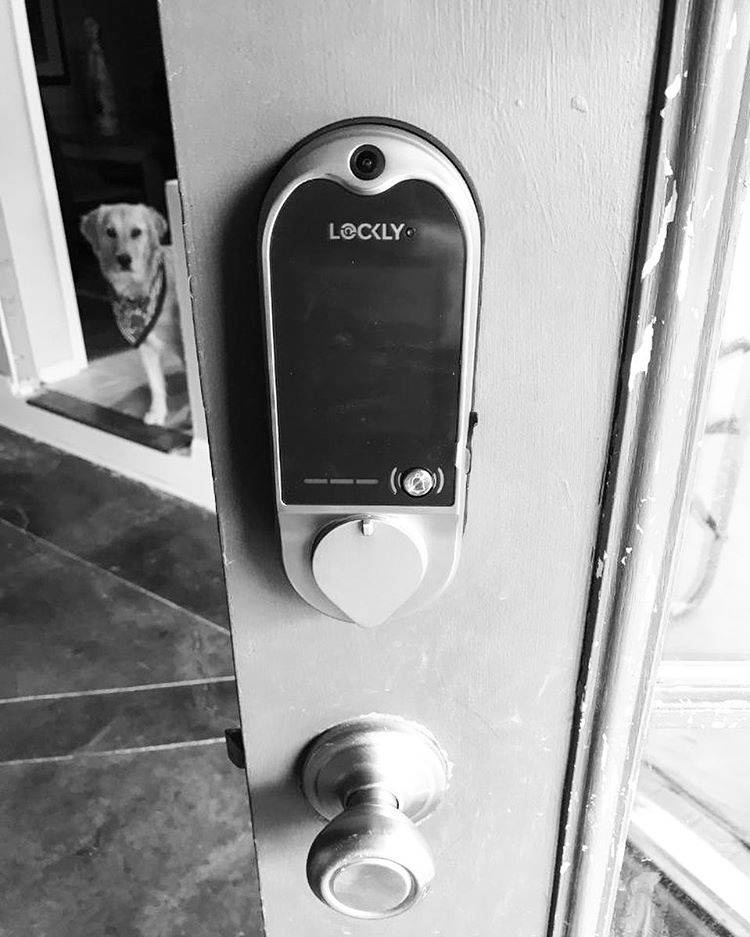 It made my airbnb host experience easier than ever! I can grant access to my guests anywhere anytime without worrying about keys being stolen or duplicated.
Absolutely 5 stars for LOCKLY. It works amazingly well and I have to say it exceeds my expectations. I am able to install it easily. The unique pin pad is ust genius and works like a dream.
I have purchased since it was launched on Kickstarter! I am impressed by their PIN Pad design! It's definitely the most secure Pin authorize method I have found Worth of 16 global Patents.
Secure Plus and Secure Editions Now shipping on Amazon. Enjoy Free 2-Day shipping with Amazon Prime.
Follow us on Instagram @meetlockly