WORLD'S MOST ADVANCED CONNECTED SMART LOCK
The Lockly Secure Pro is based off of the already advanced Lockly Secure Plus smart lock - with 3D capacitive fingerprint sensor and PIN Genie keypad. The Pro series comes packaged with our Secure Link Wi-Fi Hub, a secure Wi-Fi enabled adaptor that keeps your lock connected and gives you the ability to monitor and control the lock, even if you're halfway around the world.

Lock, unlock, and monitor your smart lock remotely, whenever, wherever. The 802.11 Wi-Fi enabled hub connects seamlessly to your smart lock and app, and provides live updates whenever you need them.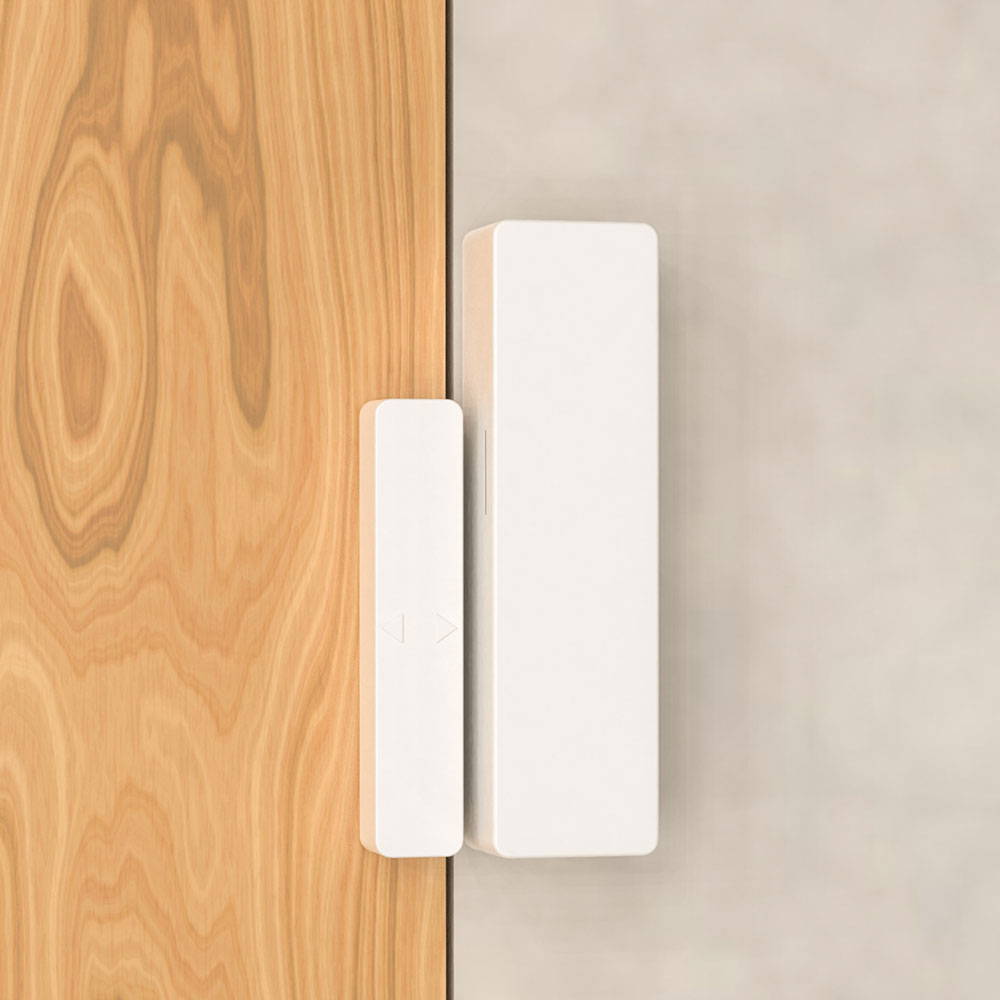 Includes Wireless Door Sensors
No more worries wondering if your door was shut when you locked your door. Included is a set of wireless door sensors can provide accurate information on the status of your door. Whether it's securely shut or still open.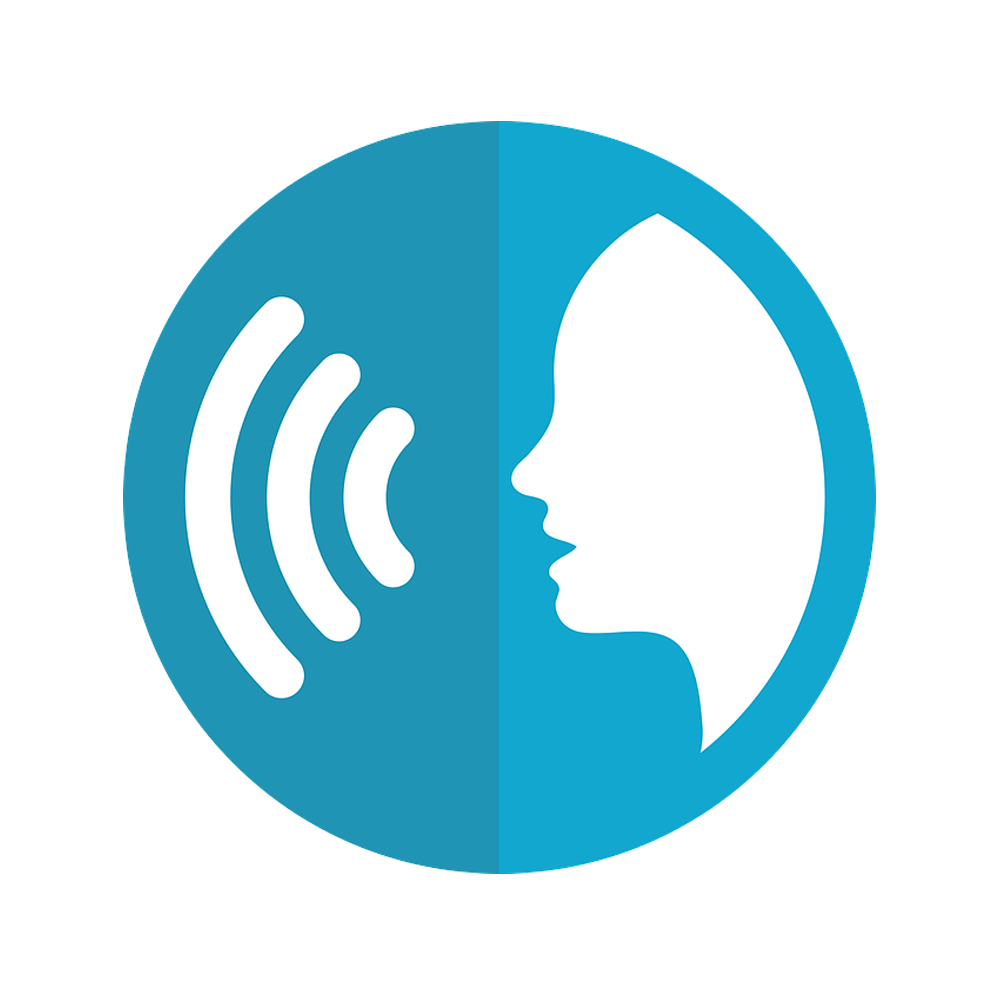 Alexa & Google Assistant Enabled
Lockly Secure Pro with Secure Link Wi-Fi Hub come Alexa and Google Assistant Enabled to make your smart home complete. Ask Alexa questions like "Is my front door locked?"


Finally, a lock I can trust protect my family.
"I have searched and searched high and low for a great smart lock. And yes, if you look around, there are tons of selections. Nothing have given me a better feeling than Lockly. I've been a fan of PIN Genie for almost a year, and their continuous innovation never ceases to amaze me. With the Lockly Secure Pro, I was one of the lucky few to beta test their Wi-Fi hub - and wow, you won't be disappointed."